Book Roofing Inspection
*Your roof will require some professional attention for a long live.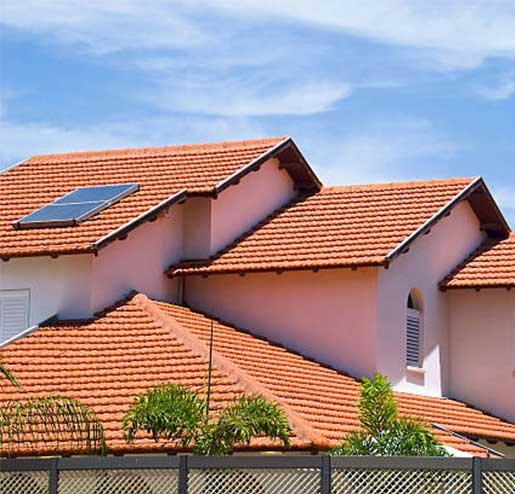 ABOUT COMPANY
Professional

Roofing Waterproofing Contractor in Singapore
CLASSIC ROOFING (S) PTE. LTD is a leading waterproofing & roofing contractor in Singapore with numerous years of experience and a team of experienced workers. Each of our experts with a long experience works closely with each other so they can provide the best.
The main areas of our service are new roofing installation / re-roofing (steel, clay, aluminium, copper, etc), waterproofing, spray painting and coating (clay, steel, aluminium, copper, etc), roof leakage repairs, wall seepage, painting (internal/external) and maintenance works to be commercial, industrial, residential, or private housing.
CLASSIC ROOFING is committed to providing the best waterproofing and roofing solution. Our team is made up of  skilled and highly experienced staff who give the utmost importance to the service and satisfaction of our customers. It's our aim to provide quality and cost-effective roofing solutions to our valued customers to ensure long lasting results.
Projects Competed Successfully
Professional Workers in Company
Customers Benefit Every Day
Received Awards & Certifications
Our Services
Service

Our best special services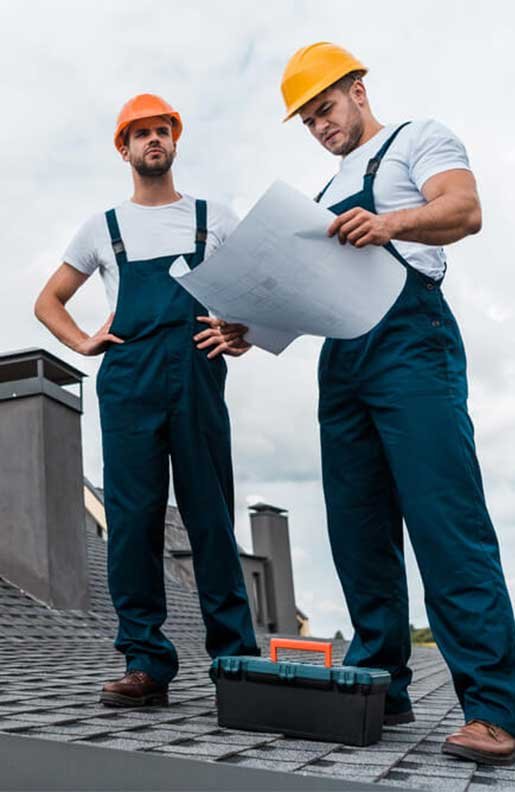 Why Choose Us
Six Reasons

For People Choosing Ro

Accredited

Quality Material

Trained Workers

Free Consultation

Long Lasting Results
24/7 Availability
Latest Projects
Inspiration

Our Past Project
How it's Work
Standard
Working Process
Expert Team
Trained
Roofers Team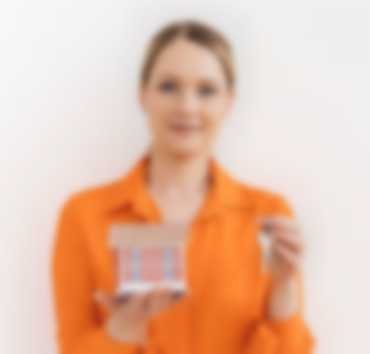 Testimonials
Impressive

Words from Customers

Entire crew was very professional, went above and beyond in service Roof looked great when it was finished.
Max Benjamin,
Los Angeles
Patrick & the staff were extremely easy to work & kept the project on schedule. The work was performed in a professional manner.
Rory Caleb,
Philadelphia

Im very Happy. Mike did a super job. I will be having for some more work later this summer on my sky lights. we recommend shelder.
Jasper Kai,
San Antonia
Our Partners
Companies

We Have Worked With